Fall is on the wing...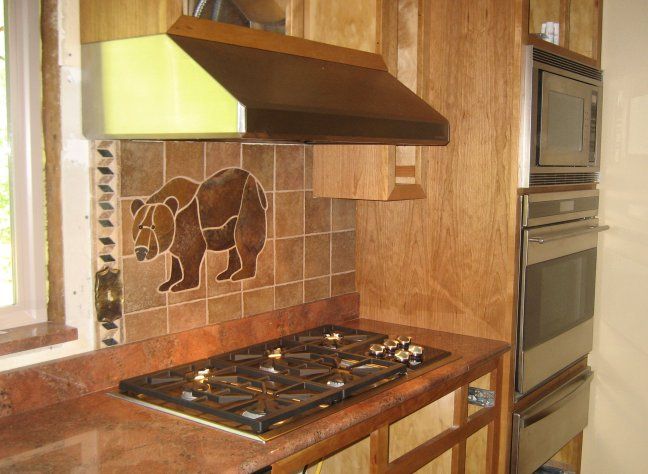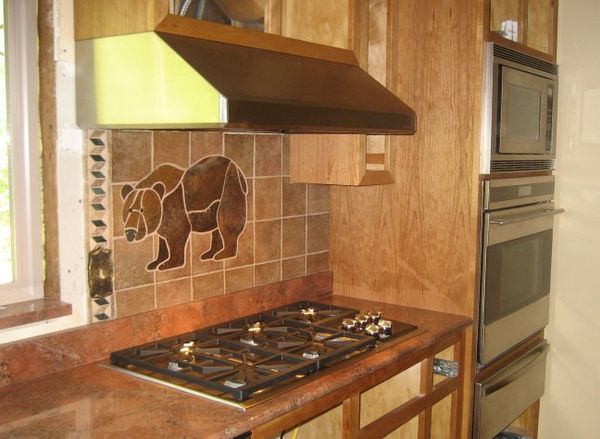 Well, here it is early November. We went to Michigan recently – gone for a month. Ron's mom passed away, and we will miss her very much. Cold and rainy, and we are anticipating a long, wet winter again.
Ron has been busy making cupboards for the new kitchen, but that has come to a halt until next spring when the shop will be warm enough for gluing again. At least the kitchen is usable, and we love the new appliances. Grandchildren continue to grow; and Casper and his parents were here this summer, although we did not go outside much because of the mosquitoes!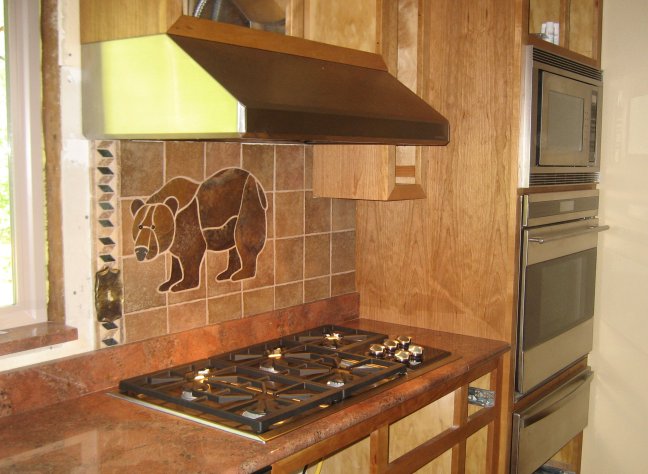 Kitchen Remodel Progress